Connie Grissafii | Internet Marketing Specialist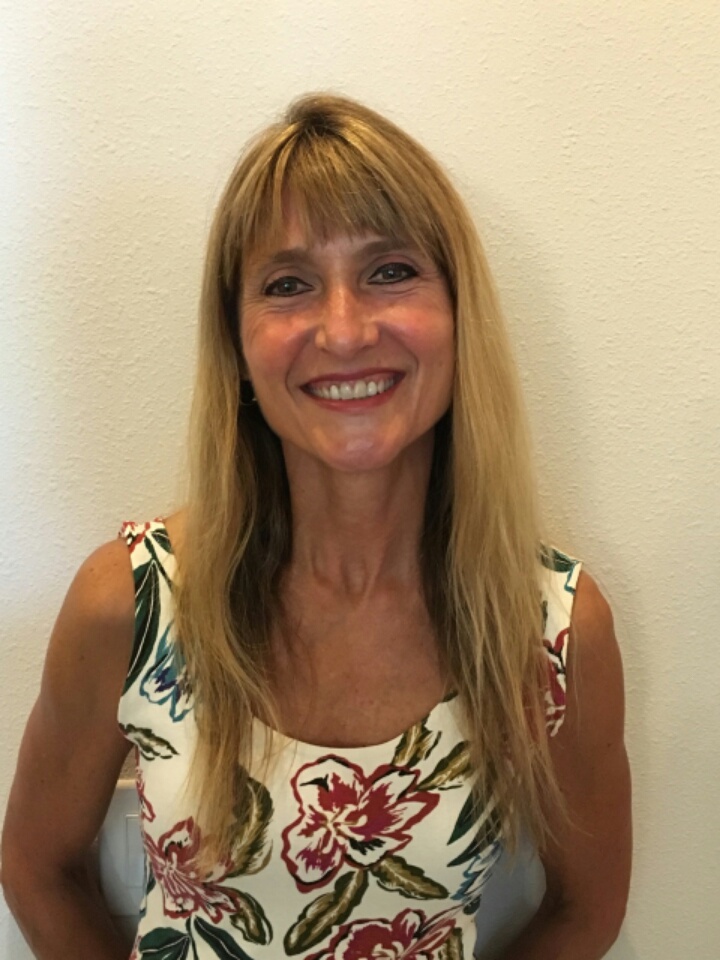 Connie Grissaffi has worked in the real estate field for more than 20 years. A "can do" mindset, Connie takes on administrative projects large and small. Connie has developed an extensive Internet marketing program to provide the best property exposure.
Other services provided are weekly traffic reports from well-known popular real estate websites and follow up with potential buyers' questions.